Trials champ and all-round motorcycling god Sammy Miller will be taking two incredibly rare bikes from his museum on the south coast to display at the Carole Nash Stafford Classic Bike Show on April 25-26.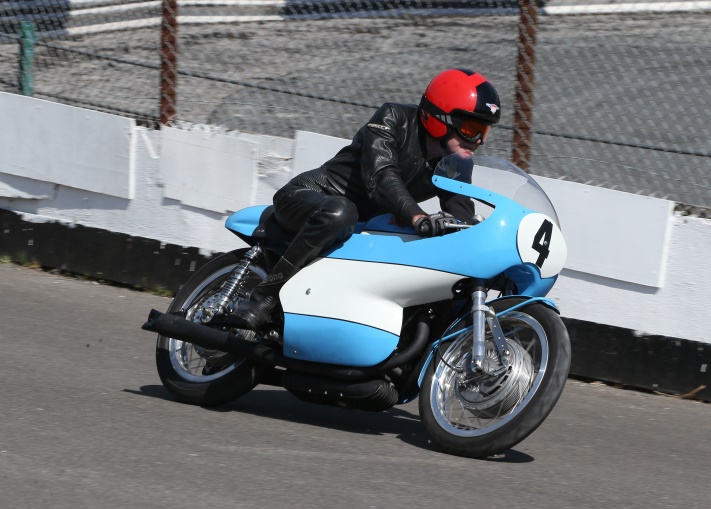 Handpicked from the museum will be the 1948 EMC 350 Grand Prix machine designed and developed by the late, great Joe Ehrlich and a 1964 454cc Bianchi, one of only two in the world, which took Remo Venturi to the top step of the Italian Championship in 1964.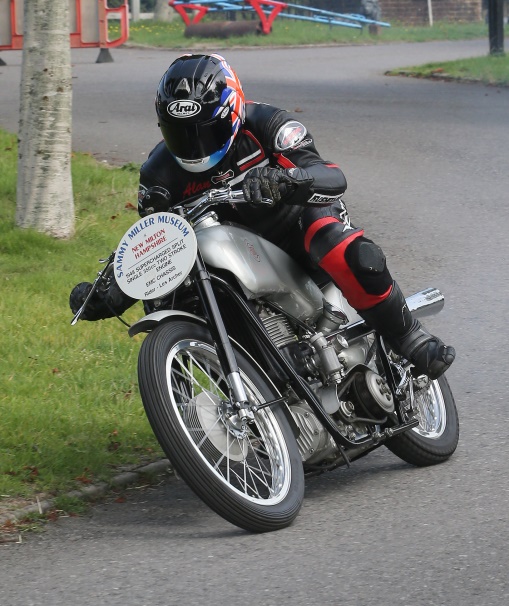 To drool over these incredible machines, you'll have to pay a visit to Hagon Shocks on stand M67 in the main hall.
Get your advance tickets to the show here.